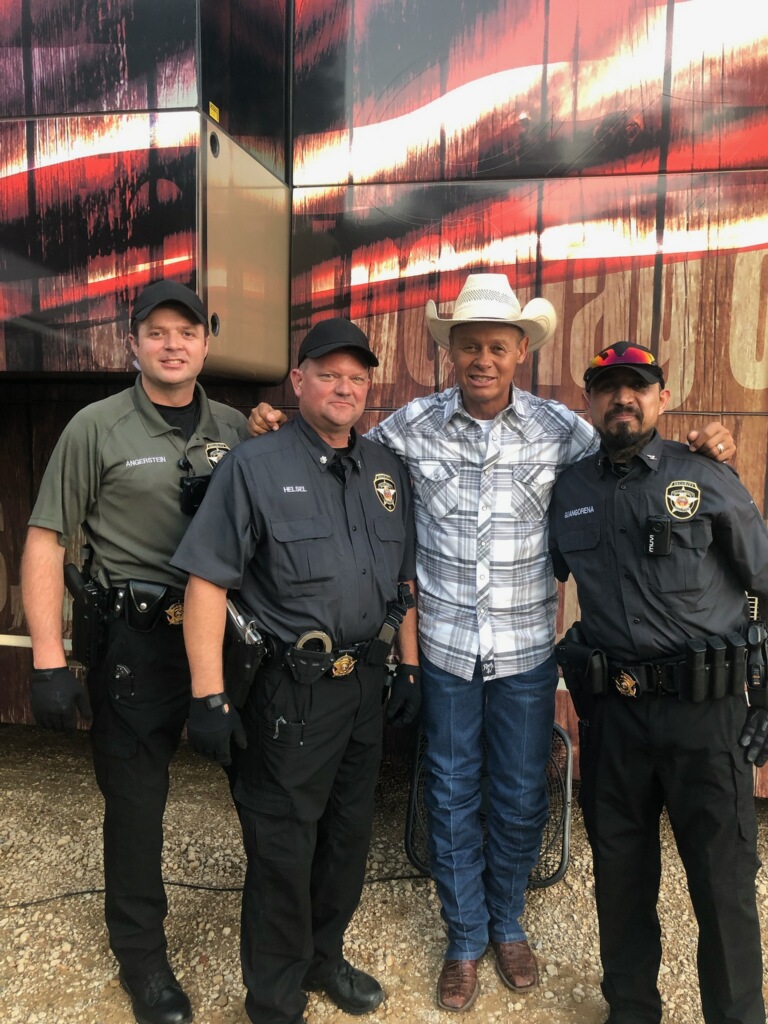 "We have been using this company since March of this year they are hands down the best security crew we have ever had at our venue. They are very professional and easy to work with. They have a great presence among our crowds of concert patrons. They are easy to spot in the crowd if needed. We have enjoyed having them at our shows this season it has given us a huge peace of mind. I would recommend them to any venue or facility having a concert or any event with lots of people."

Deja P.

Venue Manager
Our Security Officers:
Licensed
Insured
CPR Trained
First Aid Trained
AED Trained
Background Checked
De-escalation Experts
Use of Force Trained
We Protect What Matters to Texans.
Every Crowd is different. Texas Liberty Coalition is Ready to handle them no matter what. Our Licensed and Insured Security Officers undergo extensive training to meet our qualification standards. Our Security Officers are equipped with the latest tools and tactics to make sure the every one your guests has a safe and enjoyable experience.
Depending on the nature of your event or facility, you may want to hire highly visible Security Officers that act as a deterrent, or plainclothes Officers that blend in with the crowd and observe for potential threats. We will work with you to develop a security plan that does far more than offer an imposing presence and the "appearance of security." As your trusted security partner, we can customize protocols that significantly decrease risk and liability while maximizing your security budget. Our experts will assess every detail of your security challenges and then develop a comprehensive solution. Once you've reviewed your plan and price estimate, all you have to do is approve your security plan and we will move forward to secure your venue and keep every person safe.
When it comes to concert security, no one can match the comprehensive solutions and services offered by Texas Liberty Coalition Security. Why take chances with less reputable firms?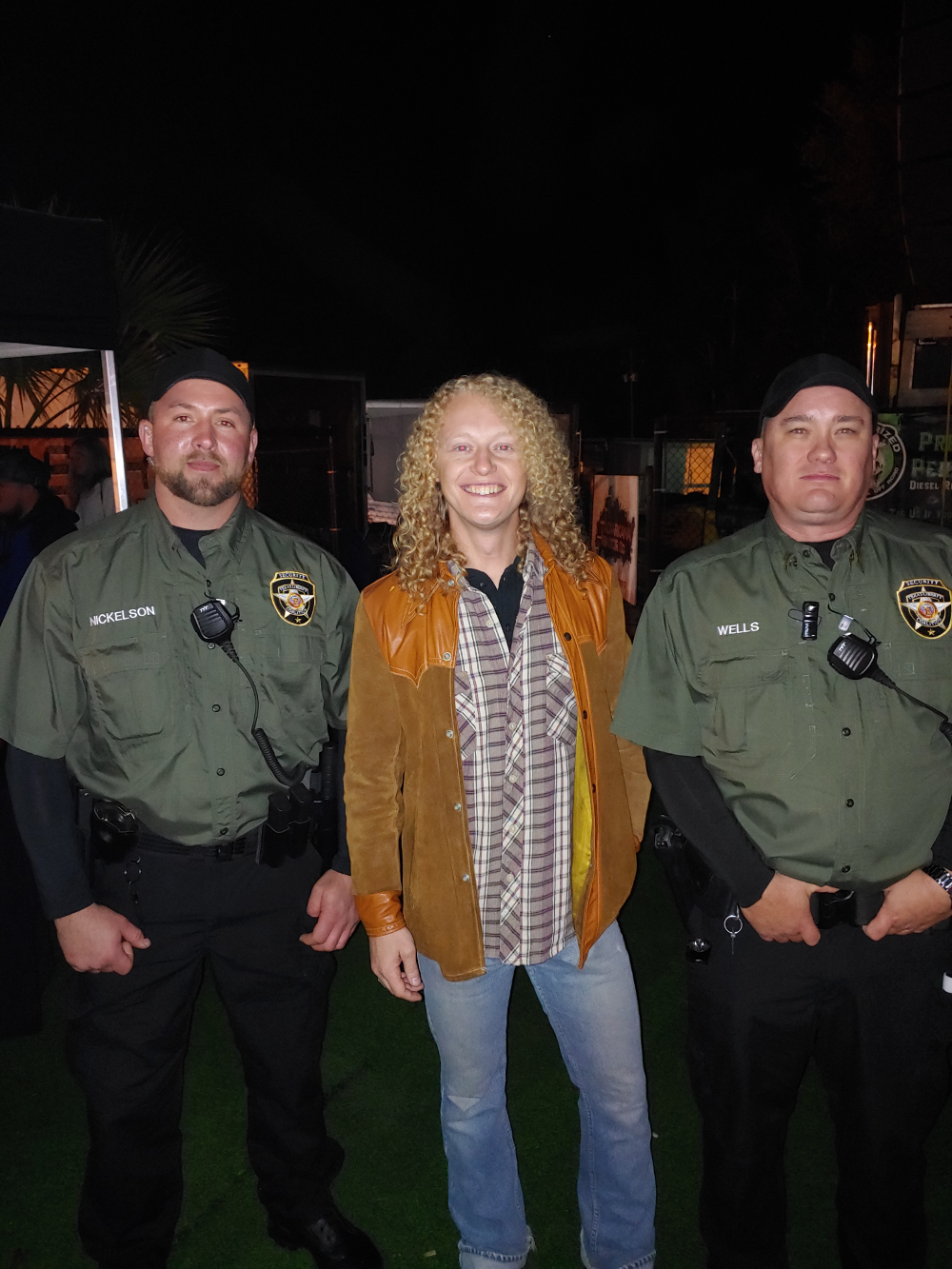 What would Security Do At My Concert?
Regular patrols of grounds or venue and parking lot
Enforce all rules and regulations
Crowd control
Investigate suspicious persons or vehicles
Prevent unauthorized access to backstage and other areas
Weapons/drugs/unauthorized materials check at entrances
Partner with local law enforcement
Partner with local fire response
Partner with local medical emergency teams
Create professionally written reports of incidents or unusual circumstances
Offer directions
Assistance with unusual circumstances (lost children, spills, etc.)