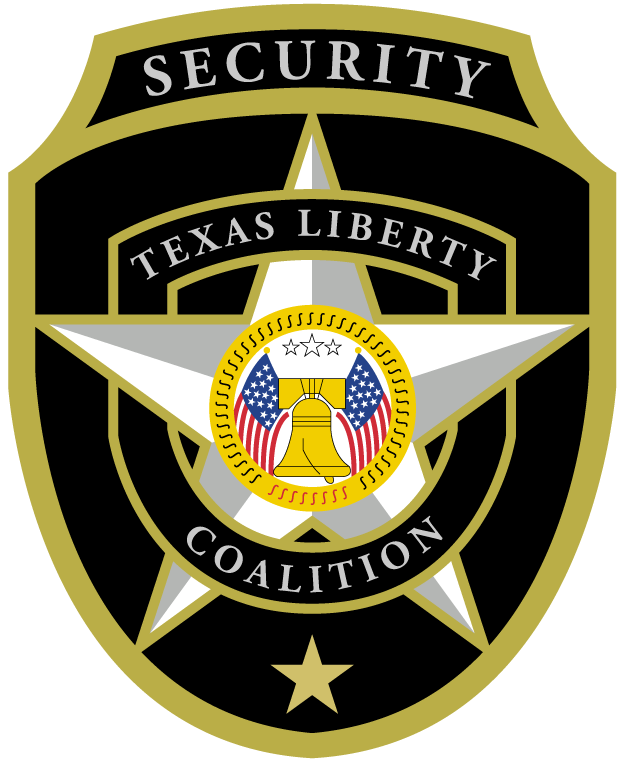 Seal Your Special Day with Unwavering Security and Unforgettable Memories –

Texas Liberty Coalition

, Your Trusted Partner in Wedding Security!
Secure your dates early for the best rates. Celebrate love while we safeguard your joy. Book below to save!
$25
/hour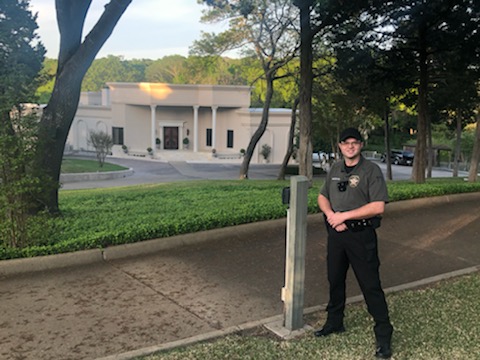 Check out these articles on Wedding Security:
Ease Your Wedding Planning Worries with Texas Liberty Coalition
We understand wedding planning is a whirlwind of excitement and detail. Let us help lighten your load by ensuring flawless security coordination for your big day. At Texas Liberty Coalition, we seamlessly work with any wedding venue in Dallas / Fort Worth, tailoring our services to their specific security requirements.
We strive to make the process as simple and stress-free as possible. Once we've ironed out the details, you'll receive a service contract via our efficient E-Sign system. No printing or scanning, just a few clicks and you're all set. Get back to the joyful parts of your wedding planning like picking out invitations and tasting cake!
Our Promise to You on Your Special Day
Your wedding day is a unique celebration, a time of joy and love. Our objective? To ensure that you and your guests remember only the delightful moments. When the day arrives, our officers, dressed in their professional law-enforcement style uniforms, will be there on time, ready to collaborate with you and the venue staff to create a safe, memorable experience. Our officers are trained to be a subtle, yet assuring presence.
With Texas Liberty Coalition, you're free to immerse in the joy of your special day, knowing we've got your safety covered.
Request a free quote today and enjoy the peace of mind that comes with the best wedding security in Dallas / Fort Worth and surrounding areas.